The Health-Fitness Institute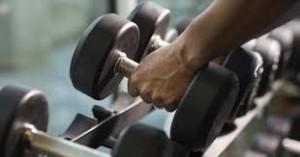 Imagine the next IHRSA annual convention in San Diego.
Sure, my city, San Diego, is tagged as "America's Finest," but I'm not talking about where the convention will be. I'm talking about what the convention will be—more specifically, what you'll come away with that will turbo-charge your bottom line.
But why wait until next year to revolutionalize your business?