Doing More to Help Kids Fight Obesity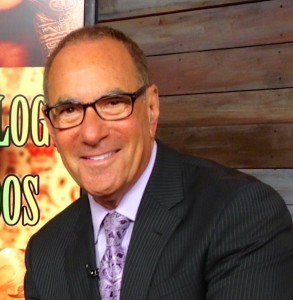 Ever since the mid-1800s, when the Turner Movement, an initiative that originated in Germany, began promoting health and fitness in America, adults and youth utilized its facilities side by side. The Movement built gyms in Cincinnati, St. Louis, and New York City, where, as legend has it, baseball great Lou Gehrig, who played 17 seasons with the New York Yankees, worked out with his father.
Clearly, much has changed since then, and, today, the U.S. is grappling with an obesity problem that's taken a particularly hard toll on young people.
Nearly 20% of children and adolescents ages two to 19 are obese, creating a pandemic in this age group. The current level of physical inactivity has been labeled "exercise deficit disorder." Physical education classes, regarded as an expendable part of the curriculum, are being offered in fewer and fewer schools and colleges.